February 5, 2020
In recent years, the beauty and cosmetic industry has experienced a shift towards products which contain bioactive ingredients with the effects of medical drugs. Argireline-based dermal creams, lotions and ointments are among the emerging cosmeceuticals with promises for anti-wrinkle and anti-aging effects from the comfort of home, replacing the need for extensive botox, laser treatments and surgeries to achieve that youthful look.
View this post on Instagram
Dr. Teo Wan Lin is an accredited dermatologist and an expert on cosmeceutical skincare research and development. She is the author of "Skincare Bible – Dermatologist's Tips for Cosmeceutical Skincare" which was published July 2019 by leading bookstores Barnes & Noble, Baker & Taylor and Apple Books and available in bookstores islandwide from January 2020. She heads up Dr.TWL Dermaceuticals, a specialist cosmeceutical skincare line with evidence-based active ingredients for anti-ageing and skin health. Its subsidiaries, the Pi- Cosmeceutical Custom Makeup Lab and the Conscious Mask Bar are part of the Conscious Concept Pharmacy launched in December featuring environmentally sustainable makeup and skincare materials.
What is argireline?
Argireline is an established and innovative product used in the cosmetic market as creams, lotions and ointments and is well-known for its anti-aging properties. It is a synthetic hexapeptide produced in the lab, which is composed of chains of amino acids and patterned from the N-terminal end of the protein SNAP-25.
It inhibits the movement of facial muscles, allegedly improving skin texture and tone. Research suggests that Argireline may not penetrate deep enough into the skin to consistently provide benefits.
Argireline is a synthetic hexapeptide peptide that is patterned from the N-terminal end of the protein SNAP-25 and has been shown to reduce the degree of facial wrinkles. It is reported to inhibit vesicle docking by preventing formation of the ternary SNARE complex and by interfering in catecholamine release. The anti-wrinkle efficacy of argireline has not been studied in Chinese subjects.
How does argireline reduce the effects anti-aging?
Argireline reduces periorbital wrinkles and prevents the formation of skin lines in a similar way the botulinum toxin (Botox) works, by inhibiting neurotransmitter release at the neuromuscular junction. When argireline is applied to the skin, it is absorbed into the body and its chemical composition causes the facial muscles to contract with less force. This diminishes the appearance of wrinkles and can smooth out fine lines that appear with aging. Argireline-based creams can be quite effective, and in some cases, users of argireline-based serums can experience as much as a 30% reduction in fine lines and wrinkles.
A randomized, placebo-controlled study by Wang, Y. conducted in 2013 has also shown that argireline reduced the depth of the wrinkles with a total anti wrinkle efficiency of 48.9% in 60 patients. When the same test was performed on mice, there were notable improvements in the morphology of skin tissue and the amount of Type Ⅰ collagen fibers increased while the amount of type Ⅲ collagen fibers decreased.
The total anti-wrinkle efficacy in the group with patients tested with argireline was 48.9 % whereas the efficacy was 0 % in the placebo group. The parameters of roughness were all decreased in the argireline group, while no decrease was observed in the placebo group.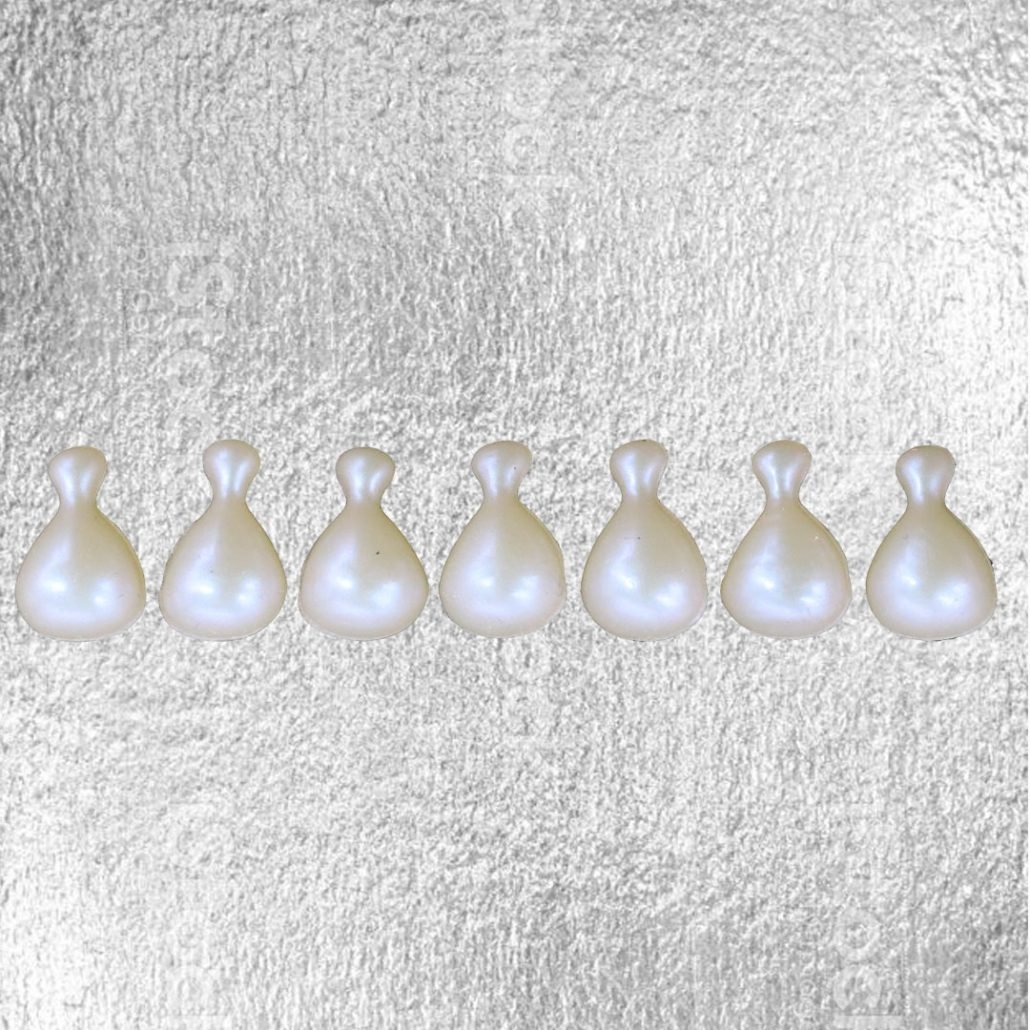 Dr. TWL's Oligopeptide vegetal capsules contain argireline. With its clinically proven anti-aging properties, our Oligopeptide capsules relaxes facial tension lines resulting in less noticeable fine lines and wrinkles.
References:
Argireline. (2019, April 05). Retrieved from https://thedermreview.com/argireline/

The anti-wrinkle efficacy of argireline, a synthetic hexapeptide, in Chinese subjects: a randomized, placebo-controlled study. Wang Y, Wang M, Xiao S, Pan P, Li P, Huo J. Am J Clin Dermatol. 2013 Apr;14(2):147-53.

The anti wrinkle efficacy of synthetic hexapeptide (Argireline) in Chinese Subjects. Wang Y, Wang M, Xiao XS, Pan P, Li P, Huo J. J Cosmet Laser Ther. 2013 Apr 22.

The study of cellular cytotoxicity of argireline – an anti-aging peptide. Grosicki M, Latacz G, Szopa A, Cukier A, Kieć-Kononowicz K. Acta Biochim Pol. 2014;61(1):29-32. Epub 2014 Mar 17.
Tags: Anti-aging, best dermatologist, dermatologist, dermatologist singapore, skin specialist, wrinkles